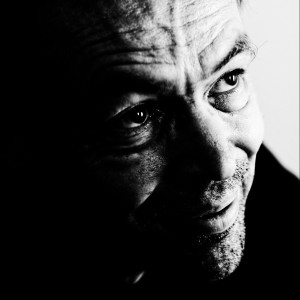 As a photographer I have an affinity for street photography because like when chorusing in jazz music you have to be fully aware of your environment and take decisions instantly to express your feelings. As a Parisian I have quite a nice home playground but my portfolio also features some other French towns (Bordeaux, Lyon) as well as Spain, Mexico, Germany and Sri Lanka.
Most of my photographs are monochrome because I try to focus on light and composition. My personal taste drives me toward high contrasts and I hope you won't find I'm pushing the contrasts too far but maybe I do!
Thank you for your visit, and I hope you will like what you see.
Jean-Philippe